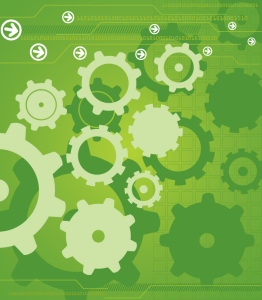 To enable modern Drug Discovery its important to work and innovate as a single organisation as well as being able to share and collaborate with others. This means that data collected as part of the complete pre-clinical workflow should allow effective exploitation covering all the key areas from chemical samples, assays, screening results and later safety analysis.
When data is not captured with clear business rules and using consistent vocabularies it can make it difficult to search, query and compare data on a compound, due to the varying storage mechanisms, different business rules and a cultural reluctance to share data.
The goal was to standardize screening and project data globally and make it available to all sites and users.
Business Rules delivered a common language for the screening data and its future exploitation. A key component was a business change programme implementing best practice in all screening and assay processes.

Created a Master Test Service that delivered the place to create and manage test definitions and their associated meta data including result types, units and aggregation rules

Upload process that delivered a pre-clinical warehouse including migration of >150 Million screening results.

A state-of-the art query tool and datamart was delivered to create a single place to go for project data bringing in compound, safety and predicted data too.