Background:
A leading Life Science Pre-competitive group wished to get wider exposure on Social media and to support its emerging open innovation through wider engagement with key audiences.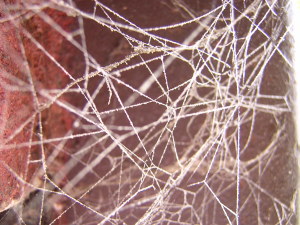 Methods: 
We developed a strategy for the usage of Social Media for the organisation and also introduced the group to the key tools for social media analytics plus the efficiency tools such as Tweetdeck, Hootsuite to make best impact on the social media audience.
Results: 
We are currently managing the social media engagements for this non profit organisation including its Twitter, LinkedIn and Open Innovation Platform.
We have increased the engagement levels with other groups and seen a marked increase in the number of productive interactions and engagements with the group via Social Media.
We have also trained the group in using a range of tools to allow more people to be involved in the social media approaches, thus spreading the ability for them to self sustaining.