This is the time of year of new year's resolutions and making changes.
When it comes to informatics & data solutions, when we decide to make changes it's worth considering what you are changing from and why.
What does your current environment look like?

What do you want your environment to look like in the future and why?

How large a change do you want to make at this stage?
Does your environment look like this?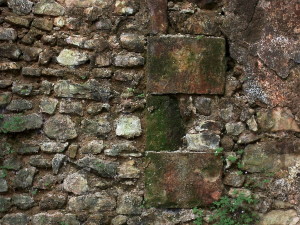 Can you make a simple change?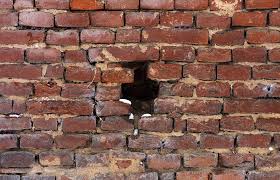 Will the project turn into this?