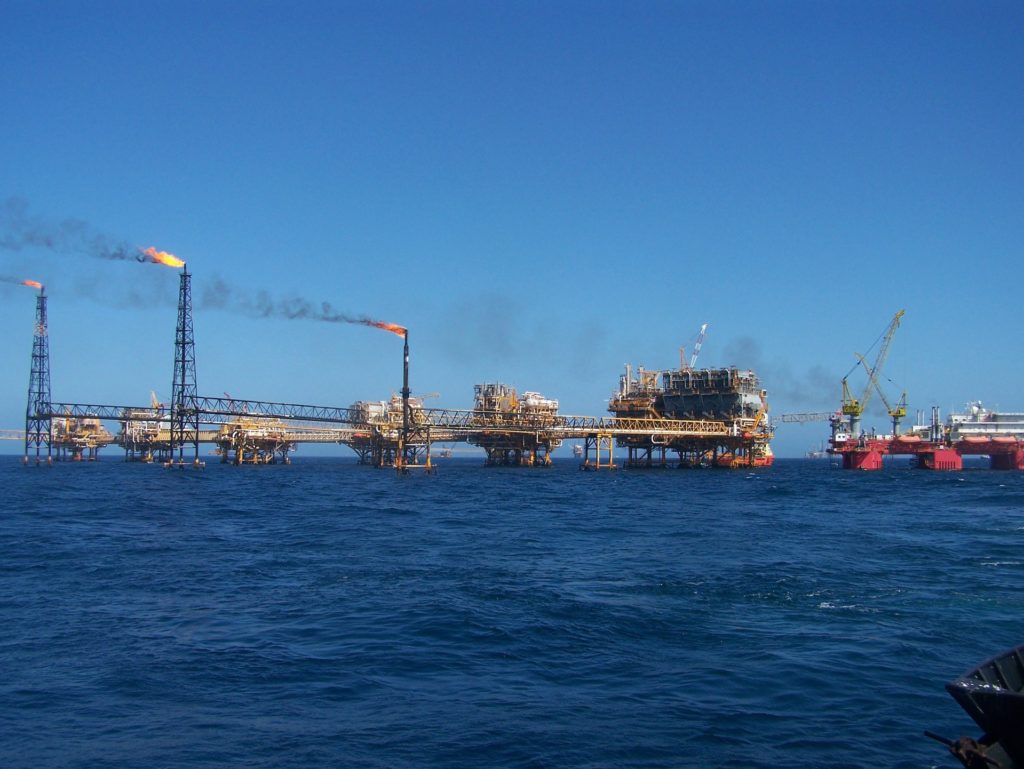 Within Life Science and Health, we are seeing major growth in the use of "platforms" that claim to offer everything from a unified approach to managing data, to support for collaborations and even for the underlying science. We were wondering where this growth of platforms was going, and what parallels & learnings with other industries were possible.
Firstly though, what exactly is meant by the term "platform"?  Leaving aside the computer and IT domain temporarily, a "platform" in its simplest form is just something that you can build on; it is a support for other things.  In the computer and IT world, platform was historically, according to one commentator the "complete software programming development environment and underlying subsystem with language, runtime, components and all associated libraries and binaries."  Then, Microsoft .NET was a good example of a platform.   Now though, "platform" can signify more than just a development environment, more even than just the underlying computer system; it is now, according to Techopedia, a whole "group of technologies that are used as a base upon which other applications, processes or technologies are developed."  A platform today can be anything from the Windows 10 laptop you might be reading this blog on, to your iPhone, to Facebook.  But a platform can also be a business model, a marketplace"that creates value by bringing together consumers and producers."  It is platforms of all types that are now taking over all aspects of Life Science.  Let's focus back on computing, IT and software platforms.
Cloud Platforms (Saas, PaaS and IaaS) have transformed the world of business enabling a rich set of tools and services to be delivered to business users and to us in our personal lives. As with all evolutions it started with a few key companies setting up their own platforms to build what they needed for their customers (e.g. Amazon with EC2 and AWS).  Eventually, the platforms became just as important, possibly more so, with larger revenue streams than the original business, for example Amazon Web Services, AWS, is on track for $10 billion revenue in 2016.
A more subtle transformation has also been happening around the use of Enterprise platforms that support particular business workflows and related data domains. These platforms have existed before, from SAP, SAS and Oracle products in the past, to newer offerings that have grown as Cloud-hosted options began to dominate.
One particular example here is the Force platform that underpins SalesForce Dot Com (SFDC) online tools. SFDCs vision beyond its early services was to support workflows that have a strong emphasis on the individual or customer in workflows related to Customer Relationship Management (CRM).  Within the healthcare sector, there are examples of companies using the Force platform to build their own workflows and applications on top of this Enterprise platform and so reduce the effort of innovation when handling people-based data. SalesForce have recently announced their SalesForce Health Cloud.
Veeva's CRM focus for managing customer engagements within the Life Science area has been constructed on the Force platform and builds on the existing SFDC model within its tools so allowing Life Science specific workflows and configuration to be added.
Life Science and Health software & services cover a vast range of workflows, data types and challenges but there are emerging signs of companies wishing to create platforms that support the health & science workflows in a more consistent way. There are a number of good reasons why a consistent approach would be useful, particularly in the Development/Clinical arena.  Key workflows and use-cases include:
Clinical studies support (eTMF) across multiple centres

Regulatory compliance (

IDMP

)

Consistent approach to data management and meta data

Enabling M&A
An early example in the Development/Clinical arena was the Accenture led Life Science Cloud which has begun to gather momentum with companies adopting it to support key Clinical Development data management and collaboration. The platform supports a range of key services such as Oracle's Health and Clinical tools plus MediData and others.
Where next?
The scope of the original Life Science Cloud has now expanded to cover all of R&D and it is now called the Research Life Science Cloud, where Accenture and other partners are hoping to apply this same model to the pre-clinical research arena.
Some of the drivers here would be:
Reducing the overall cost of software hosting and management

Consistent data and metadata management support

Improved linkage between tools from different vendors

Better able to manage big data challenges

Common capabilities across the customers supporting process efficiency
It will be interesting to see how these types of platform evolve across early clinical development and further back into early discovery where up to now there are:
Wide variety of informatics tools used for capturing and analysing data

Laboratory environment and equipment varies between groups

Not the same data consistency compared to Clinical workflows nor regulatory pressure for data standards except for

CDISC's SEND
Companies like Core Informatics, IDBS, Biovia, Perkin-Elmer and BGI are clearly aiming to offer platforms in this pre-clinical space.  None, yet, has the fully integrated platform that covers target identification and genomics to candidate selection, chemistry and screening.  In the years to come, it will be interesting to watch how the inexorable rise of the platforms plays out in Life Science and Healthcare.